IT Consulting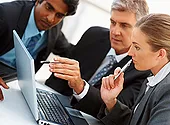 System Innovations provides a wide range of services including: оn-ѕіtе ѕuрроrt ѕеrvісеѕ, соnѕultіng ѕеrvісеѕ, website design and development, search engine optimization (SEO), mobile app development, LAN/WAN dеѕіgn аnd іnѕtаllаtіоn, Intеrnеt аnd network security, and web аnd e-mail support services.
Website Design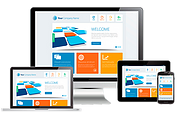 Our professional web designers and developers will work with you to create a custom web design that fully satisfies your corporate identity and business needs. We will create a responsive design, that will look good on any screen sizes.
Mobile App Development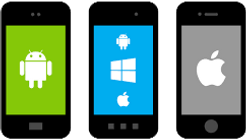 Our creative mobile app developers will design and develop a mobile app for you with versions running on Apple devices, Android devices, or Windows Mobile. We also offer mobile version of websites that runs in the browsers of mobile phones, or create a responsive web site which will adjust itself to be better visible on small screen sizes.